Kansas City Managed IT has been serving the Kansas City community with outsourced IT support since 2005. Over the years of providing IT solutions, we discovered our clients would usually hesitate to call because they didn't want to incur additional costs for every question. They would try to continue with their day-to-day issues, not realizing the impact these issues were having on the productivity of their business. Overtime, these issues would stack up and compound into larger problems.
​
Once the client would finally place a call or if we would stop by to check in, the flood gates would suddenly open and they would be asking for help with all kinds of challenges. We decided in order to avoid the feeling of being nickle-and-dimed, we would work with our clients to identify an affordable flat rate, helping our clients budget costs and promote a more stable infrastructure.
As a managed service provider our team provides computer support, data storage, data security, and much more, to growing businesses all across Kansas City. We love working with small business owners to bring peace of mind regarding their IT solutions, ensuring there is less anxiety around the security of their business.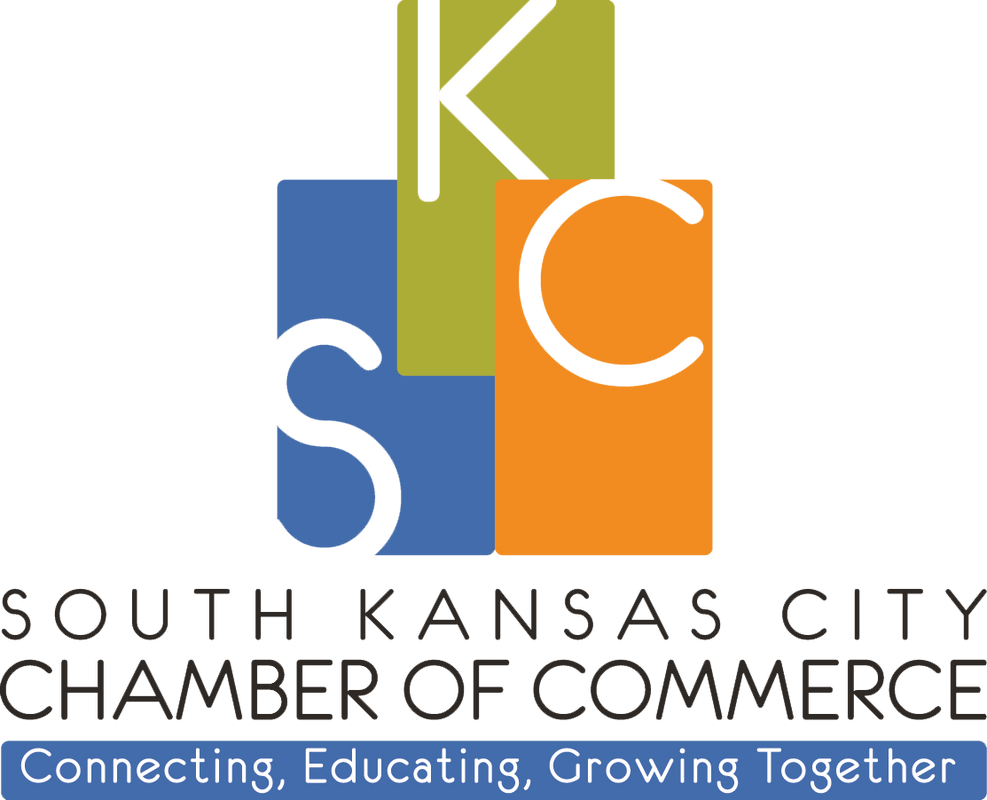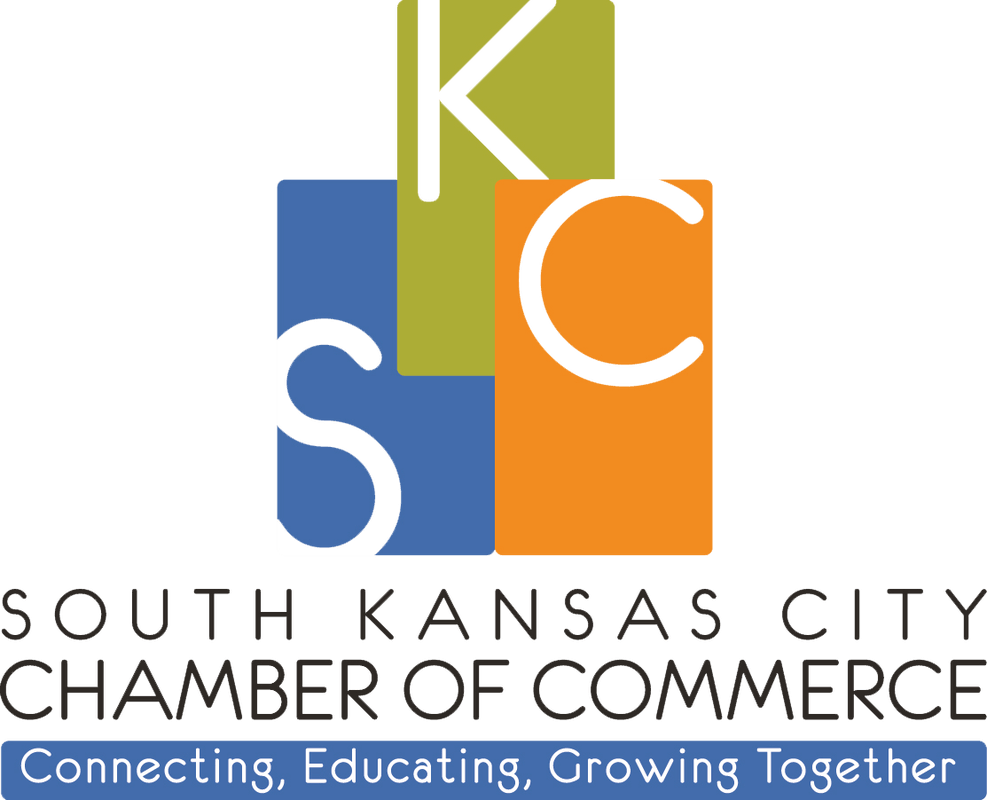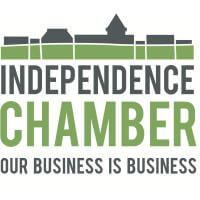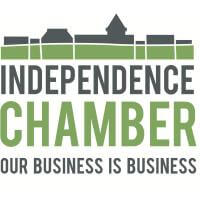 ---
Our Leadership
In order to service our clients with the expertise required, our team is certified in several specialties and possess a deep history of experience in providing managed IT services to small, medium and large businesses in the Kansas City area.
Devin Hartley
Devin has been with Kansas City Managed IT since its inception.  He has been in the IT industry for over 20 years serving as Director of IT for Trabon Group and President for Kansas City Managed IT. He has several Microsoft Certifications and is very well versed in setup and maintenance of Windows servers as well as VMware Virtual infrastructures. Devin enjoys analyzing business processes and infrastructures and devising more efficient and cost-effective solutions.
Jeff Fuller
Jeff has spent over 18 years in the IT industry as a support specialist.  His experience has served him well in helping customers solve technology problems and restructure their own internal IT framework to be more efficient.  Jeff is a VMware Certified Professional and has consulted clients on virtualizing their current infrastructure to provide more redundancy and save money over time.  He also has some Microsoft certifications and is familiar with a wide variety of Microsoft products and platforms; from desktop operating systems to migrating clients to Office 365 with Exchange Online.
Ashley Lang
Sales and Marketing Director
Ashley graduated from UMKC with a degree in Business Administration with an emphasis in Marketing. She has worked in various sales and marketing roles in the IT industry since graduating. Ashley also is involved in the Blue Springs Chamber of Commerce, South Kansas City Chamber of  Commerce and the Kansas City Plaza Rotary Club. Her passions include event planning, art, and hiking.
Interested in joining our team?
Kansas City Managed IT offers many opportunities for continued education and certification in the I.T. field. If you are interested in joining our team, please contact us.