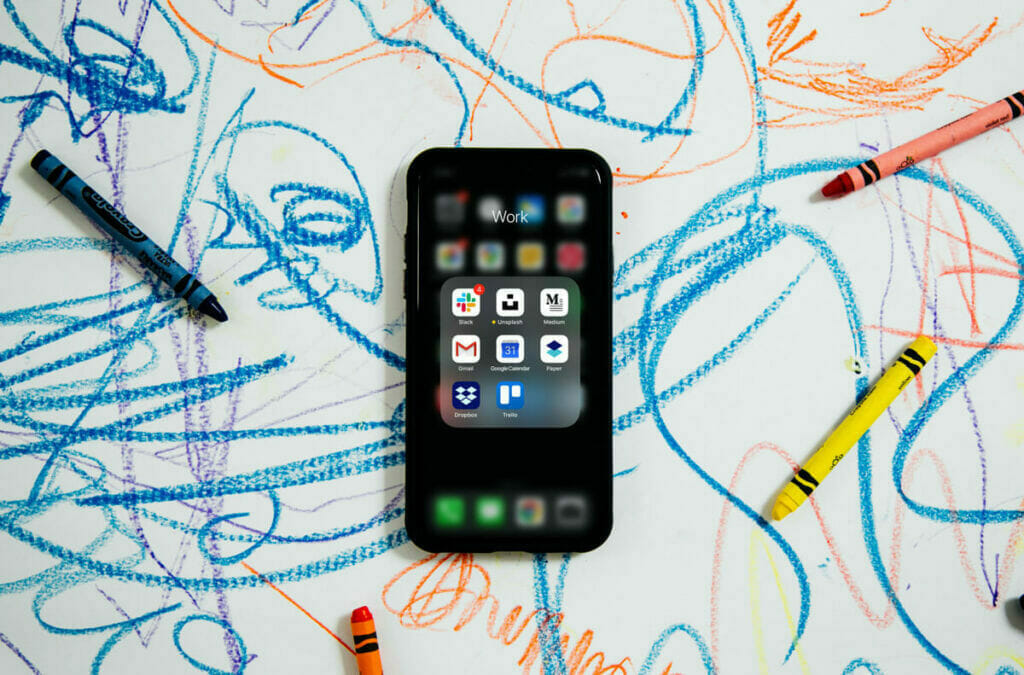 Ways to keep your company safe while working remotely
During these uncertain times, companies have had to quickly switch gears to keep their businesses up and running while stay-at-home orders are in place. If a company doesn't have experience with remote workers, they may not have the pieces in place to protect their company from malicious activity. We have put together some basics that companies should have in place.
Utilize VPN to remote into the network
If possible, always have your employees connect to your network through VPN or Virtual Private Network. A VPN is basically a secure and direct connection to the company network. If VPN cannot be used, only use remote desktop software that has Multifactor Authentication (MFA). If it doesn't, there is a high likelihood a hacker would be able to infiltrate. A paid version of Team Viewer would be an option for remote desktop.
Install anti-virus on all machines connected to the network
Anti-virus should not only be installed at the machines in the office, but also any machines that your employees are using to remote in. This should not be Windows Defender, or other free versions of anti-virus. It should be something that the company provides for employees to ensure security remains consistent. If an employee has an infected machine and is connecting to the company network, even through the VPN, they are exposing the entire network to that virus/ransomware.
Utilize a secure Wi-Fi connection
If an employee is working remotely, they should only be connecting to the internet through a secure Wi-Fi connection. An at home Wi-Fi works as long as they have to login with password to use it. The only caveat to this, is if the machine is unprotected and shares an at home Wi-Fi with others in the home, if one of the other machines on the Wi-Fi is infected, that could spread to any machines that are connected.  In addition to the employees should also avoid using public hotspots, as those can let hackers into the company network.
Implement a Spam Filtering solution
Spam Filtering helps to lessen the chance of an employee falling for a phishing attack. A good spam filtering option will consist of:
Normal filtering of email, set to block a majority of spam

Email Quarantine, where emails suspected to be spam are kept instead of hitting an inbox.

Attachment Sandboxing, which opens attachments on a server outside of the users network to ensure if it is malicious, it won't infect the company network.
Put Security Awareness Training in place
Implementing  Security Awareness Training lessens the chance of an employee letting a hacker into the network or providing company information to someone with malicious intent. A good security awareness training will consist of multiple parts:
A fake phishing email attempt which will help identify those who need extra training.

A dark web scan, to identify any company information on the dark web

Weekly videos and quizzes, which helps keep security at the forefront of employees' thoughts.

Monthly newsletters reviewing recent technology threats
Ensure all equipment is current
It is extremely important to keep all equipment up-to-date. Patches and updates help to correct vulnerabilities in your equipment and keep your data protected. If an employee is using a Windows 7 machine or older, they are no longer supported by Microsoft and vulnerable to malicious activity. It is imperative that those employees stop using those machines immediately, and the company provide a Windows 10 machine for them to use.
In closing, this is a basic list of things that should be in place. There are many options to take your protection to the next level. If you are concerned that your setup does not meet these minimum standards, please reach out to us or your current IT partner to get protected fast!