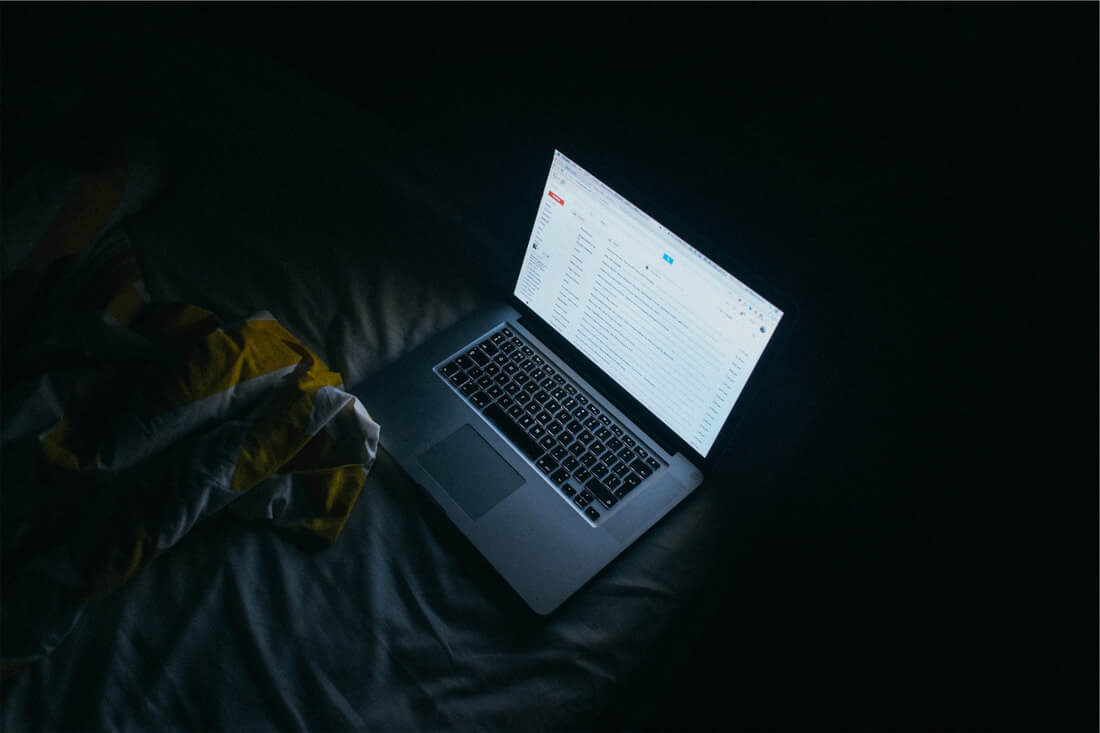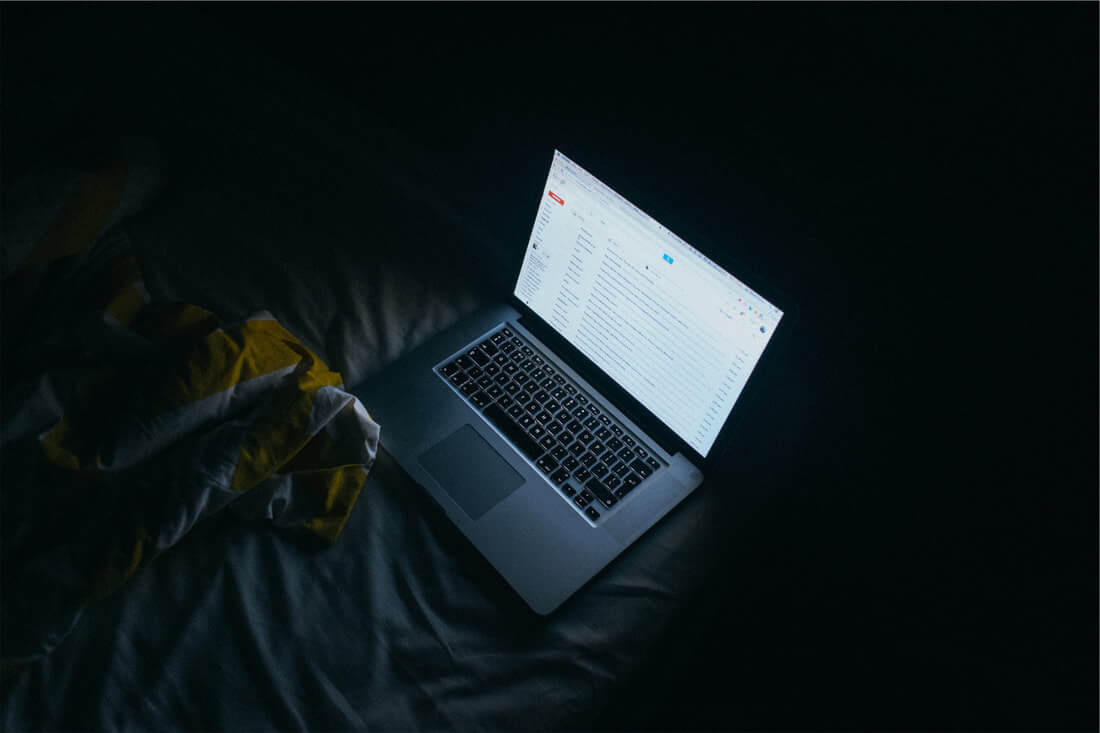 ​Are you tired of receiving all the spam?  Kansas City Managed IT can help. We can setup a solution which will remove the spam from your mailbox, while providing you with a list of what was blocked each day.
In addition to receiving the spam lists which are easy to scan through, each user can also control their own spam settings and create their own blacklists and whitelists. If they don't want to wait on the spam list to be sent to them, users can log into the portal at anytime to look for missing messages.
Do you need to encrypt messages to meet compliancy requirements like HIPAA ? This same solution can provide an easy to use system for message encryption.  One of the biggest complaints people have about using encryption services is that the end user must create yet another account and keep track of their password. The technology used by our selected solution encrypts the message without the need for a new account and password. 
​Reach out today to learn more.